Thursday, February 10, 2022, 7 PM – 9 PM
Zoom meeting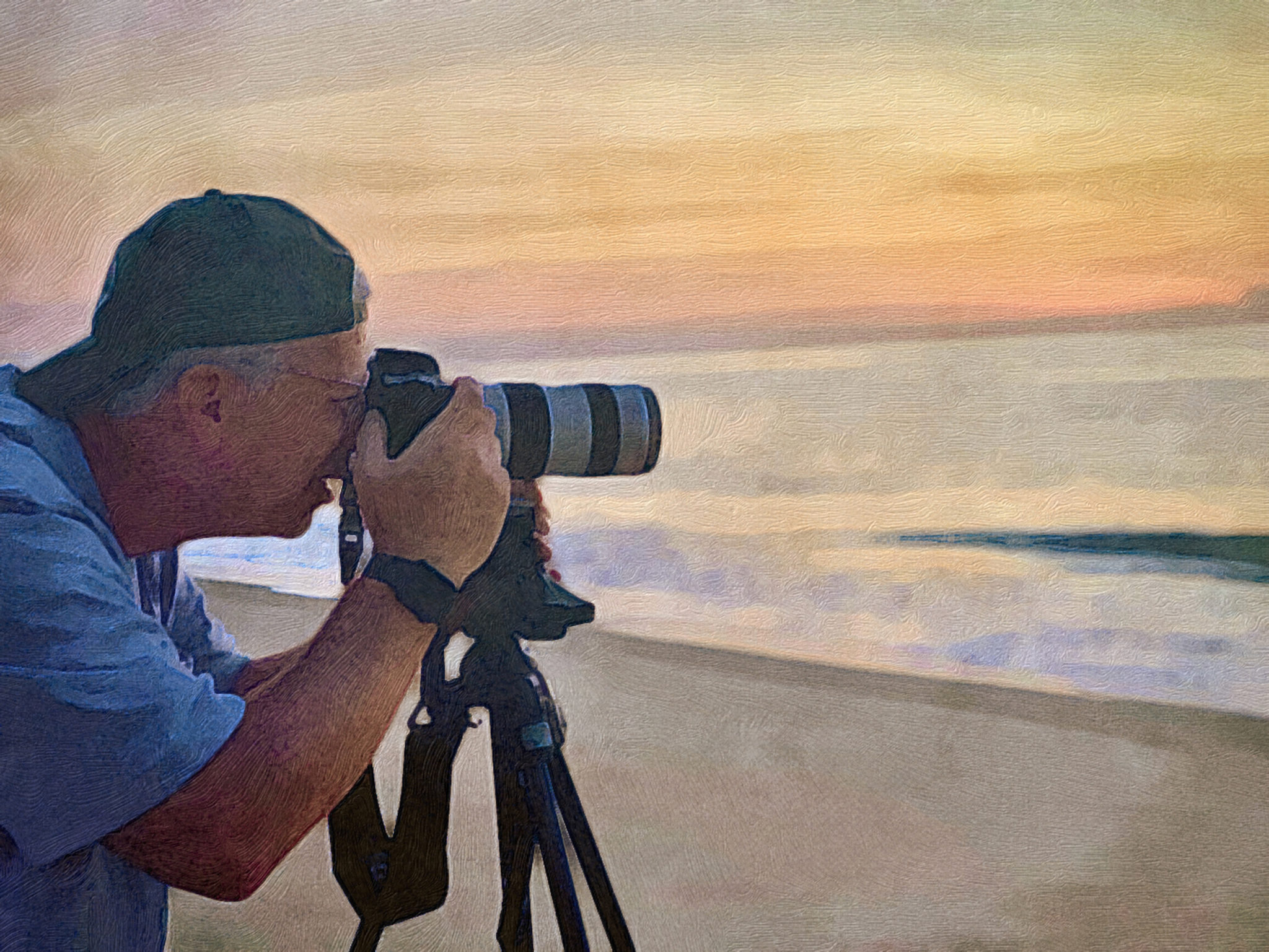 Doug Mattice is a local photographer, educator, and business coach. He has been a member of
the Professional Photographers of America (PPA) since 1995, the Virginia Professional
Photographers Association (VPPA) for over 25 years, and is currently a member of the Loudoun
Photo Club.
Doug is the founder of Mattice Photography, Training, and Business Coaching
(www.dougmattice.com), a business development and training company that helps
photographers build, market, and monetize their business better than ever before. Through his
online training, workshops, and coaching programs, he provides impactful coaching and
business training to new and experienced photographers worldwide to expand their vision and
energize their creativity and business skills.
Doug acquired his business experience by operating a part-time portrait studio from his home
for over 35 years. He received the Craftsman Degree from the Professional Photographers
of America and his professional coaching certification from the Institute of Professional
Excellence in Coaching. He is currently working toward achieving the PPA's Master of
Photography Degree, awarded to photographers for their superior photographic skills
demonstrated through the PPA's International Photographic Competition, advanced education,
and service to the industry.
Doug continues to photograph and sell his fine art photography online through his website
ArtistryByMattice.com. He has just started a new business venture of creating artistic golf
portraits as wall art for passionate golfers who want to showcase their love for the game.
His "Speaker Night" presentation will cover different ways to market and sell your photography
online.